Banking and Financial Institutions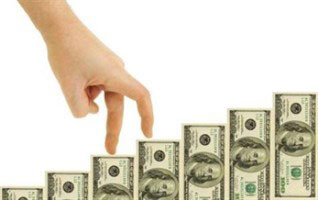 The banking and financial institutions sector plays a crucial role in the development process of Egypt. The banking sector consists of commercial banks, which are local banks and non-local banks. It also includes specialized banks and financial institutions operating in the fields of investment and credit for industry, agriculture, housing and rural development. In addition, there are branches affiliated to these banks and institutions. Deepening this sector and its reform would lead to higher rates of economic growth. The Banking industry in Egypt is amongst the oldest and largest in the region.
PKF Egypt has a license from the Central Bank of Egypt (CBE) to provide audit & assurance services to banks and financial institutions.