Pharmaceutical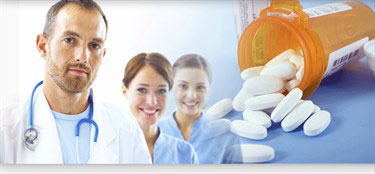 The Egyptian pharmaceutical industry is considered one of the oldest strategic industries in the country. With the launching of reform programs, pharmaceutical companies gained greater autonomy and an increasing number of private sector companies entered the market.
Already the Middle East and North Africa (MENA's) largest pharmaceutical producer, Egypt is looking to further solidify its stronghold by increasing investment in the sector and expanding production capacity.
PKF Egypt has pharmaceutical industry clients for whom we offer a range of services to support them in both their domestic and overseas markets.