Technology, Media & Communications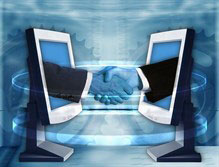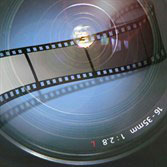 Keeping up with the fast-moving TMC sector demands an in-depth knowledge of the trends and issues facing the industry. These include managing the ever-increasing range of delivery mechanisms to the complexity of systems, information requirements and equipment.
PKF Egypt has extensive experience and significant resources to offer relevant and timely advice and services to TMC sector clients ranging in size from start-ups to middle market in market segments such as e-commerce, software, semiconductors, cable, wireless, computers and peripherals, life science and medical devices.
The comprehensive range of services on offer includes audit and assurance, accounting, corporate advisory, tax, outsourcing and consulting. PKF Egypt can also assist clients in securing the capital through angel investors or assisting with a private placement or public offering of debt and/or equity securities.