Non Profit Organizations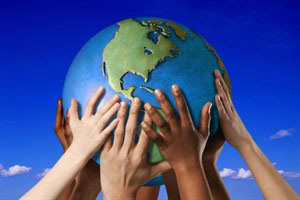 PKF member firms around the network understand the specialist needs of the Non Profit Organization sector which includes health, arts, welfare, social housing, and environmental organizations as well as charities.
Non Profit Organizations are often highly regulated with rigorous standards of governance as well as different accounting rules from commercial organizations.
Typically, PKF member firms with sector expertise provide a range of business risk services, pensions advice, trustee development, strategic planning and governance, and change management services.
PKF Egypt understand the unique issues from  the client's perspective and are committed to helping charities and not-for-profit organizations excel at what they do best - helping others.