Trading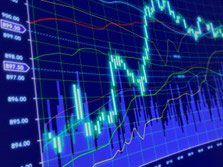 Egypt is a major trade destination strategically located at a crossroad between Europe, the Middle East, Africa and South Asia.
Egypt is the fourth largest economy in the Arab world and has a good business environment with regards to this sector.
Retail sales rose due to increase in the country's population, an influx of international chains, a widening range of products on offer, an increase in the level of income and a sophisticated and efficient advertising industry.
PKF Egypt has retail clients for whom we offer a range of services to support them in both their domestic and overseas markets.