Mining and Petroleum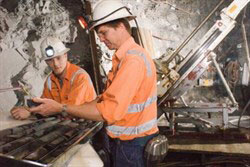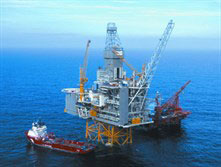 PKF Egypt works with companies operating in mining and petroleum sectors and throughout the lifecycle from exploration and evaluation to development and production.
Dedicated professionals with a high degree of practical, technical and commercial expertise provide a wide range of risk and assurance, corporate advisory and taxation services. By clearly understanding the challenges faced by companies in this sector, PKF Egypt can provides the best financial and business advice.