Real Estate and Construction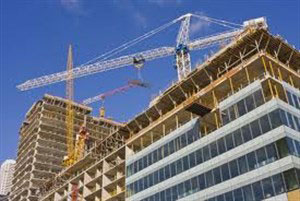 Real estate and construction are major industry sectors which have a huge impact on the economic health of both the local and global economy.
These industry sectors are capital and labour intensive, extremely high-risk and often highly regulated. Both corporate and personal fortunes can be made and lost through investment in property which is increasingly regarded as one of the most significant asset classes.
The sectors rely heavily on specialist professional advisers to provide guidance and value-added business solutions to ensure companies in these sectors meet governance and statutory requirements for the benefit of all stakeholders.
PKF Egypt specializes in advising the real estate and construction clients on a wide range of business, financial and governance issues.