Educational Institutions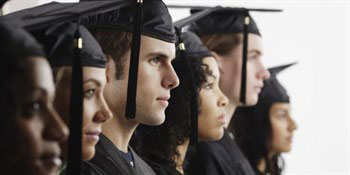 Egypt has the largest overall education system in the Middle East and North Africa (MENA) and it has grown rapidly since the early 1990s. In recent years the Government of Egypt has accorded even greater priority in improving the education system. Egypt aims to increase access in levels of education.
The Ministry of education is also tackling with a number of issues: trying to move from a highly centralized system to offering more autonomy to individual institutions, thereby increasing accountability.
PKF Egypt specializes in advising the Educational Institutions on a wide range of services such as audit and assurance, tax services and feasibility studies.